I'll tell what I have done so far. Anything EGR has been cut, removed, plugged off, and turned off as much possible without a proper tune. As far as vacuum and hoses, we found this bundle...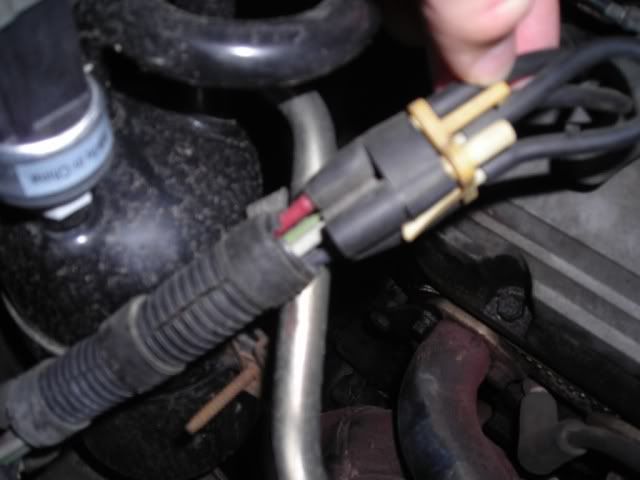 Now, we took the red line and kept it, since it plugged into the fuel rail since I am obviously still using em. The rest, [green, white], we plugged the lines, and plugged where they connected to. It SHOULD be good, in theory; don't need any vacuum leaks. I've been through that rodeo many times.
Actually, going back....... I might as well bypass the pump anyway. I dont have cats, I plugged the holes, and there is no point in running that extra component. HOWEVER, for future reference, do both systems work together or off each other? Time to find me that 84.5" belt...