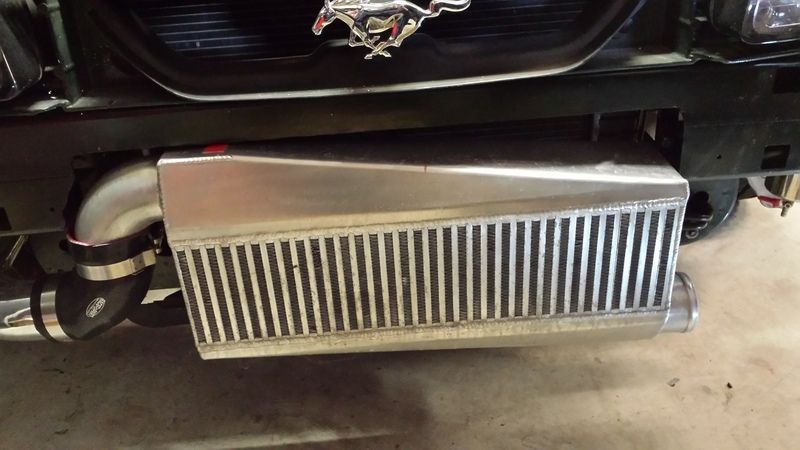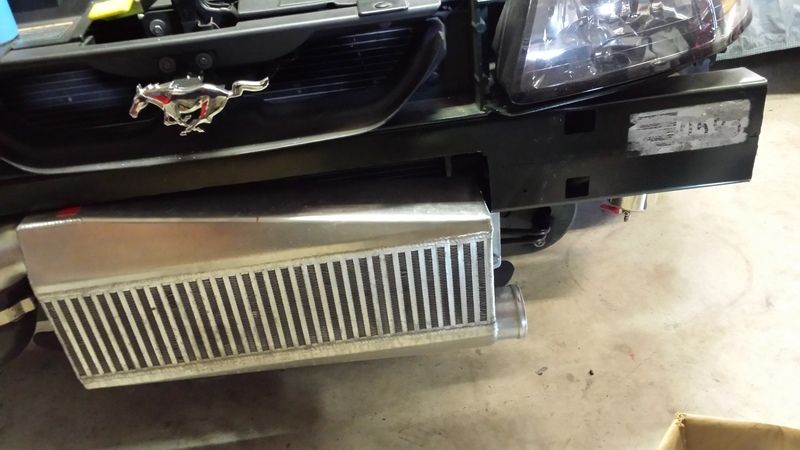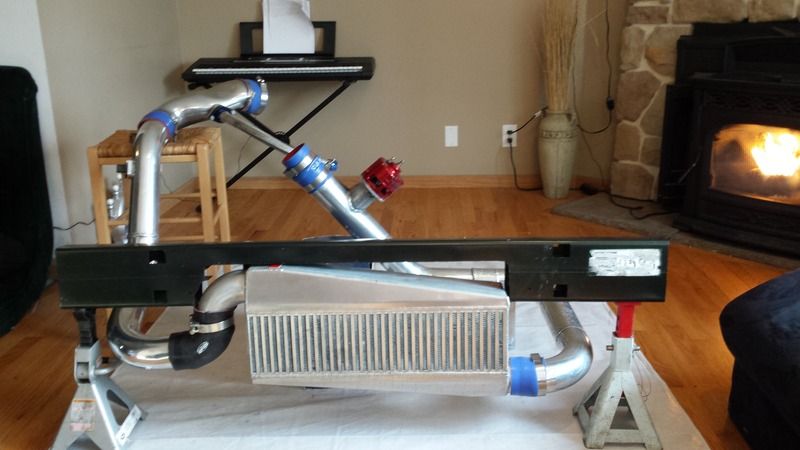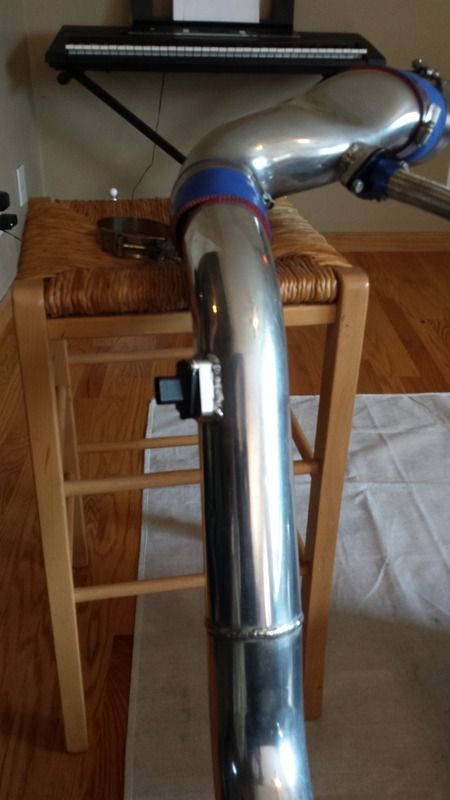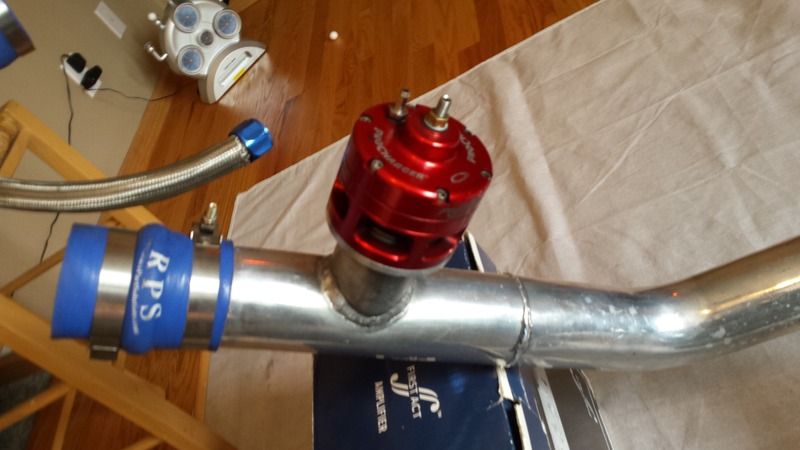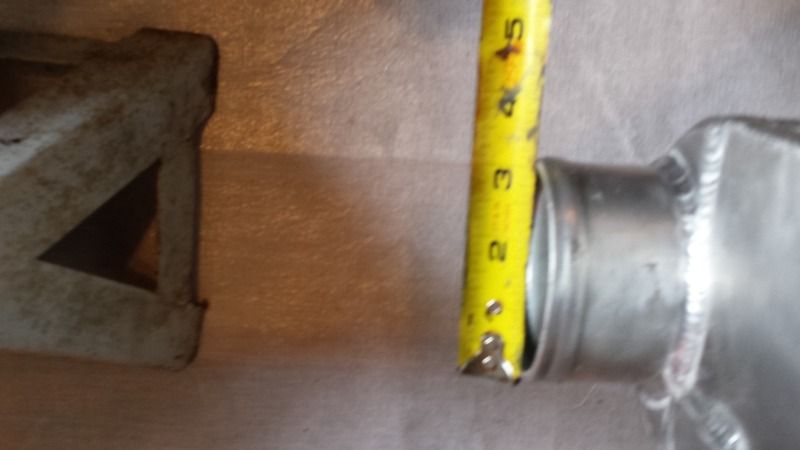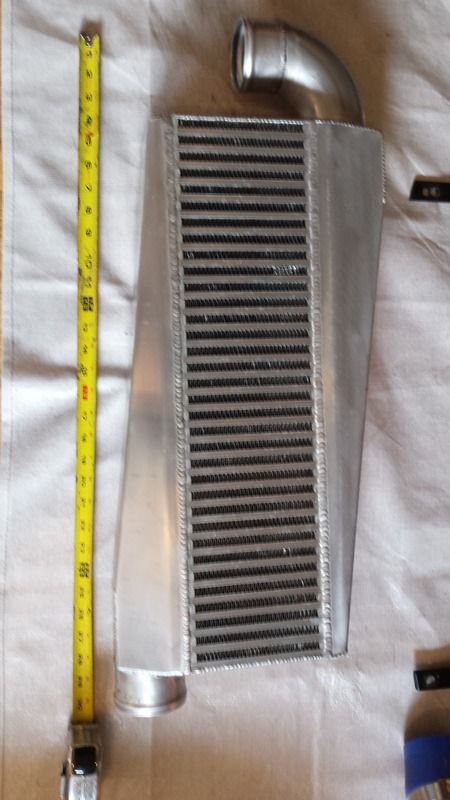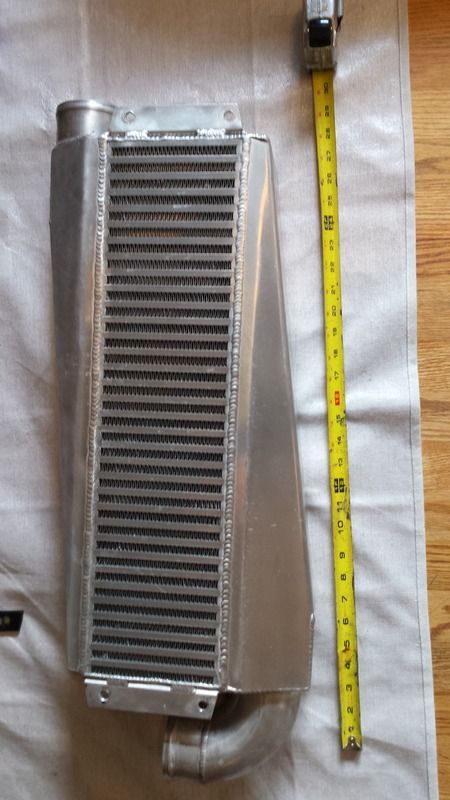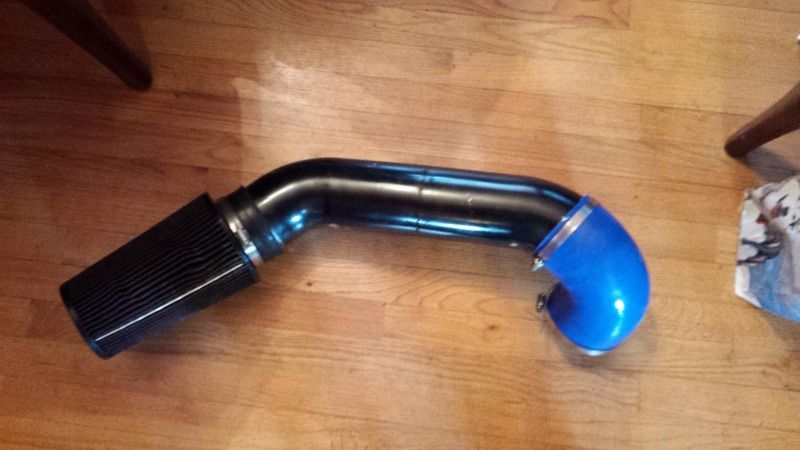 $1900
Local pick up only in NY 10567. Not looking to separate at this time. This kit was built for 20+lbs of boost. Was run at 28lbs and begged for more. The Bell intercooler is the best that money can buy. #Corkybell #GerhardSchruf
The race valve is vented to the atmosphere to prevent intercooler heat soak and runs a blow thru HPXX Slot style MAF. Very clear signal at high boost levels as well as lower RPM street driving.
It was orientated around a 2001 Mustang and fits like a glove. The factory bumper has been cut and boxed to accommodate the intercooler with no ground clearance concerns. All pipes polish up very nicely.
What's included:
-Bell Intercooler
-procharger Red race valve
-HPXX extended range blow thru MAF
-Race Part solutions silicon couplers
-T Bolt Clamps
-4" power pipe
-Cut and boxed bumper support
-Mach1 / Bullitt Throttle body pipe inlcuded. Vortech sells the normal round version for the GT throttle body if necessary.
-K&N Air Filter